Pedestrian Crossings
Automate Systems Ltd can offer you both the supply and install of a full pedestrian crossing system, ranging from a simple Belisha Beacon to a fully operational Zebra Crossing.  We have installed these type of systems for clients who have private highways, most commonly on factory premises, on industrial estates and at numerous NHS hospital trusts.  We can custom build a system tailored to your needs, whether it be controlling the flow of forklift trucks, regular vehicles, HGV's or even horse riders.
Our Pedestrian Crossing Systems:
We offer a wide range of pedestrian crossing solutions here at Auto Mate Systems including; Pelican Crossings (with the traffic lights being operated by push and wait buttons), Puffin Crossings (with Puffin standing for Pedestrian User-Friendly Intelligent Crossings, where there is no flashing green figure phrase), Toucan Crossings (where both cyclists and pedestrians can cross) and Pegasus Crossings (at a raised level, for use with horse riders).  We also offer quarry pedestrian crossing systems in line with the new HSE legislature.
Pelican crossings are one of the most popular types of pedestrian crossing system that we install, as facilities such as the pelican crossing are intended to protect and safeguard the pedestrians whilst at the same time allowing minimal delays to vehicular traffic flow.
The Pelican Crossing, being derived from the word "Pelicon" (which is short for pedestrian light controlled, introduced into the English language from the 1950's trend of using animal symbols for different aspects of life), is a more sophisticated version of the simple, road marking based zebra crossing.  The Pelican Crossing enables pedestrians to cross the road by indicating their intention to do so through the pressing of a button, only crossing when the pedestrian signal light turns green.
A Pelican crossing has many advantages over other types of pedestrian crossings, for example:
They provide a safe crossing point for pedestrians.
They allow roads to be crossed at a singular convenient place
Pedestrians do not have to wait for traffic lights to change in their favour, having a level of control over the crossing.
Vehicle delays are kept at a minimum as pedestrians wait and cross as a group, therefore improving traffic flow efficiency
They improve road/factory safety
Our cost effective pedestrian crossing systems help to create highly visible, safe and efficient pedestrian crossing areas for pedestrians on your site and all the timings can be adjusted to suit your site's needs.
---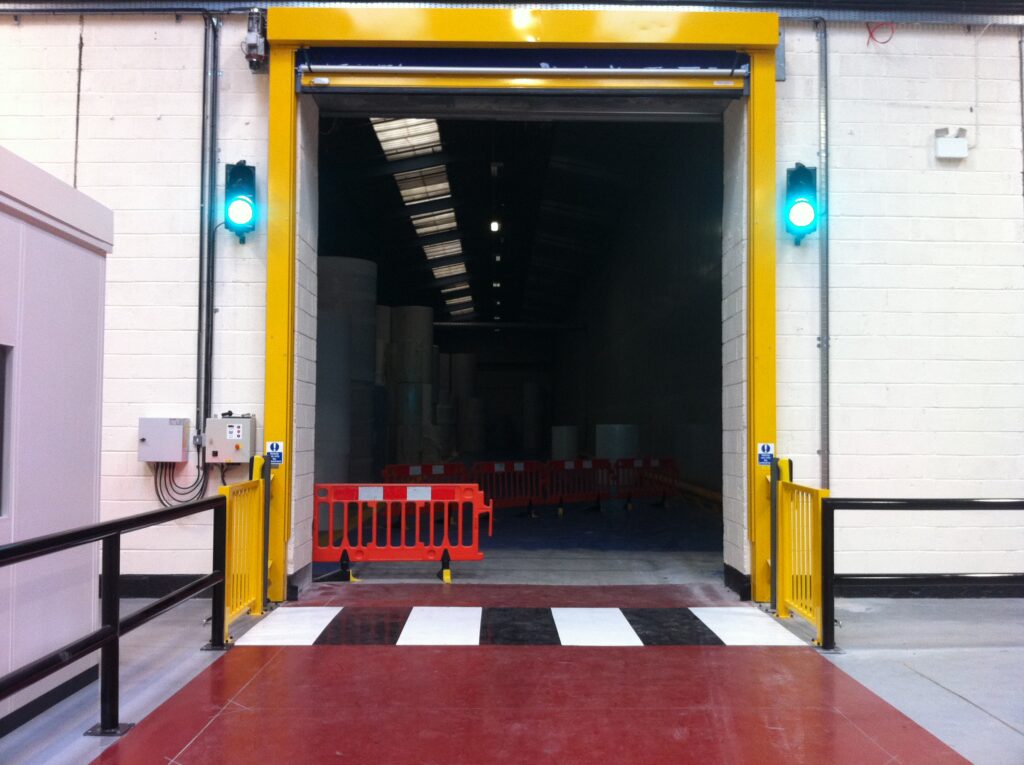 ---
We can offer:
Supply and installation of a fully operational and integrated pedestrian crossing system
A full 12 month warranty with all installations
Various levels of maintenance contracts to suit your requirements
A design solution for your particular site
Diagrams and technical information on cable installations for our products
A specification of products required to help with your building design
For any further information, or, a quote on Pedestrian Crossing systems, please do not hesitate to get in touch via telephone, fax, email or through our social media channels;
Telephone: 01254 234248
Email: sales@automatesystems.co.uk
Twitter: @automatesystems
Instagram: automatesystems
Facebook: www.facebook.com/automatesystemsltd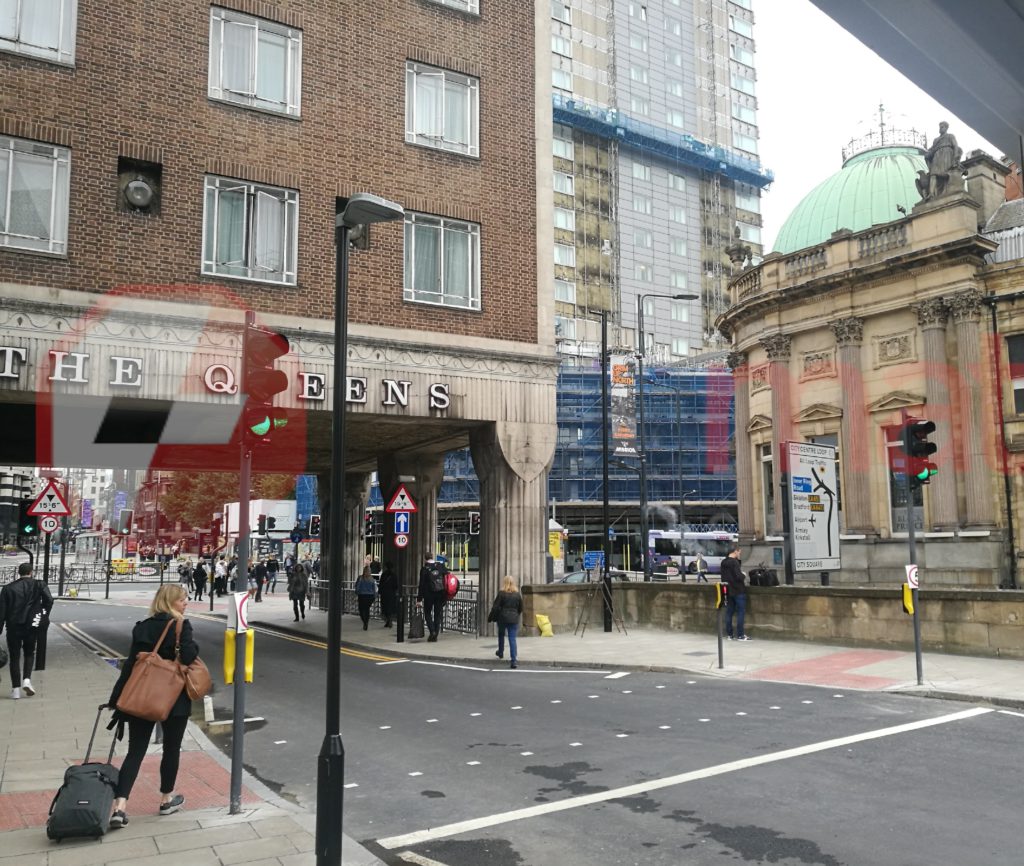 ---