Radar Speed Signs

Take a look at an example of this system we have installed here, at a GSK site
Our range of Radar Speed Signs, with built in radar speed detector and a highly programmable digital display, provide the perfect solution for any site wishing to alert vehicles of both their current speed and the site speed limit.
Having installed the radar speed signs, which conform with new European environmental regulation RoHS (Read more about the RoHS here) at a variety of locations, ranging from schools to large-scale chemical sites, the signs truly are incredibly versatile and can be used for a large number of different scenarios.
The speed signs have a detection range of between 10 – 250 metres, and can either be solar powered, battery powered or powered from a 240v mains supply.  For ease of use and accessibility, the speed limit can also easily be changed via a dial within the unit.
One of the best features about our speed signs is the fact that they are highly programmable, meaning that our signs can be tailored to your exact needs. For example:
The bottom matrix of the speed sign can be programmed to show various different images , for example showing statements such as "Thank You", if the vehicle was travelling under the speed limit, or "Slow Down!" if the vehicle was approaching the sign too fast.  The speed sign can also display messages in a range of different languages
If required, the unit can be installed with traffic data software, which monitors a variety of different factors, including the volume of traffic and the speed of vehicles, to create an accurate insight into the flow of traffic passing the unit
The unit can be programmed to display the speed in green if the vehicle is travelling under the speed limit, orange if the vehicle is travelling on the speed limit or red if the vehicle is travelling over the speed limit.
Can be supplied Bluetooth enabled to allow communication between the unit and any Bluetooth device with the supplied software, enabling users to change settings and receive traffic data as above.
Our radar speed signs are manufactured to the highest specification and have built in reliability and accuracy at very competitive prices.  Our Radar Speed Signs can also be incorporated into a Traffic Management System.
---

For any further information on radar speed signs or for a full quotation for your own radar speed sign, please do not hesitate to get in touch via telephone, email or through our social media channels;

Telephone: 01254 234248

Email: sales@automatesystems.co.uk

Twitter: @automatesystems

Instagram: automatesystems

Facebook: www.facebook.com/automatesystemsltd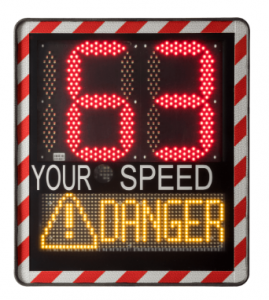 ---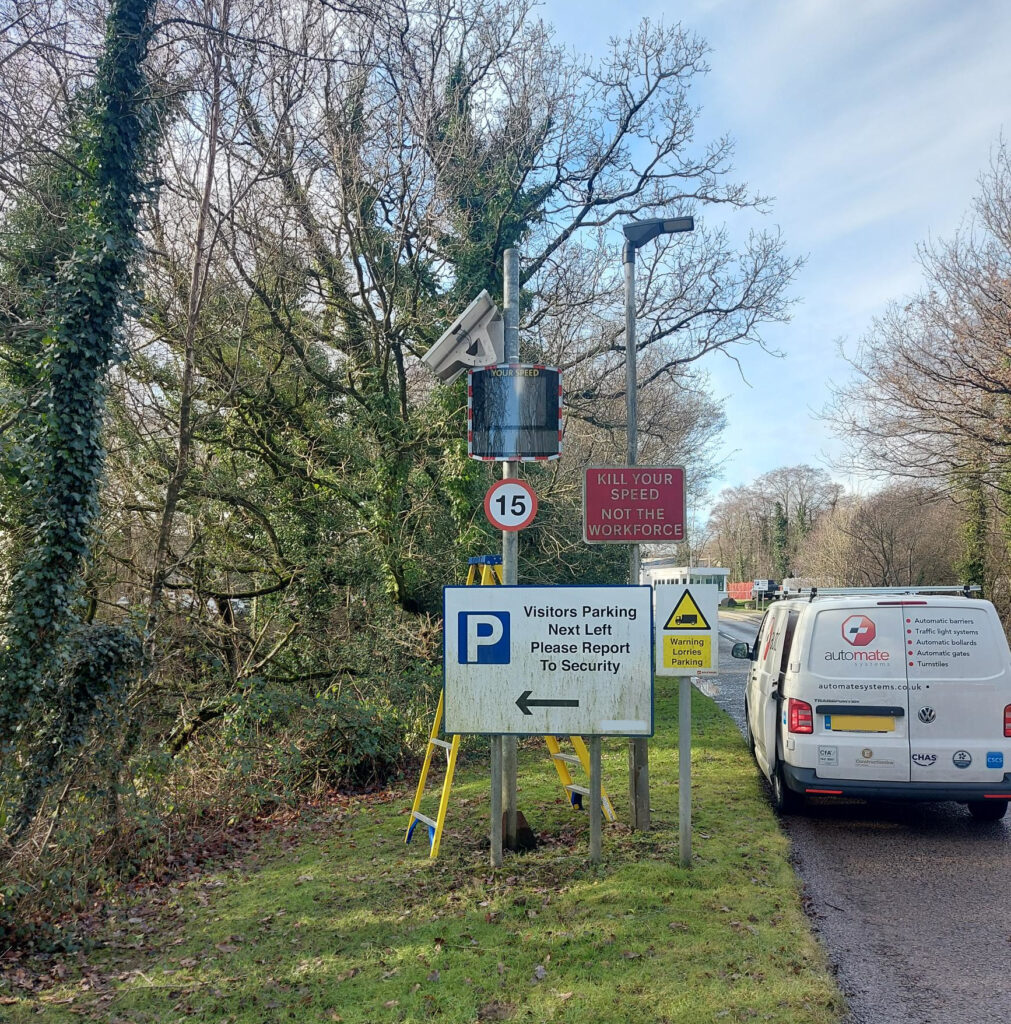 ---