Wig Wag Lights
Wig Wag lights are most commonly used at level crossings and fire/ambulance stations to stop traffic, enabling emergency vehicles to exit the station.  Wig Wag lights are also used on bridges or tunnels.  They are a very useful sign, especially in factories where the clutter of other signs may mean a red traffic light goes unnoticed.  There may be a need to stop all traffic whilst a vehicle needs to emerge or reverse out of a blind spot of a factory workshop door, into a main carriage way.
The driver of the vehicle can carry a radio remote control to switch on the light when he is ready to reverse and switch it off once he is in the carriage way and moving off safely.
One recent application was to facilitate and secure a long wheel based, rail car carrying vehicle which had to reverse into the main road several times a day.  The solution was to install a wig-wag traffic light to stop the traffic.  This was activated by remote control and when the lorry was out in the road the driver could turn the light off and drive away.  This saves both time and money and is a hugely practical solution to allowing the lorry to reverse and drive away safely, without the need for another employee to aid in the reversing process.
The Wig Wag Signals are highly visible, can be controlled by a variety of different methods and can be interfaced with your existing traffic management systems, for example car park barriers. We can also provide the signals both supply only or installed.
For any further information on Wig Wag lights or to receive a quote for a Wig Wag light system, please do not hesitate to get in touch via telephone, email or through our social media channels;
Telephone: 01254 234248
Email: sales@automatesystems.co.uk
Twitter: @automatesystems
Instagram: automatesystems
Facebook: www.facebook.com/automatesystemsltd
---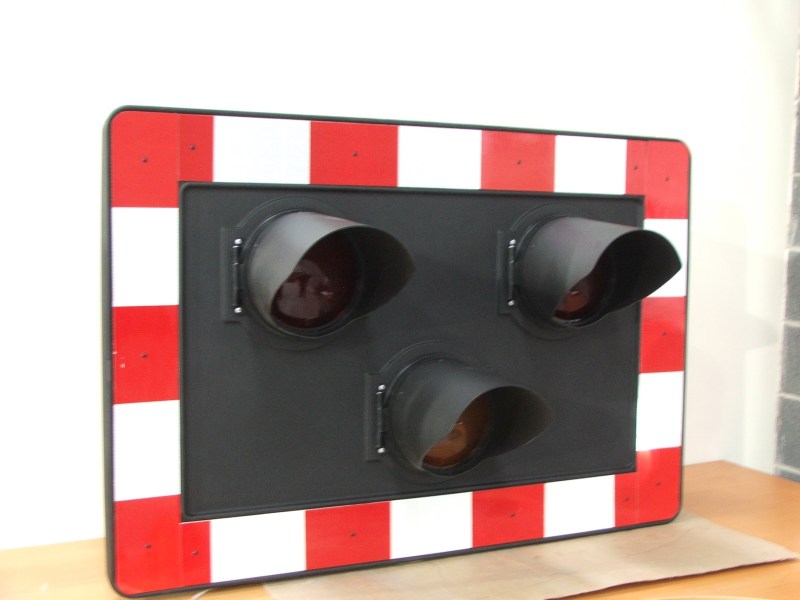 ---