Solar Powered Barriers
The Auto Mate Systems Solar Powered barrier is a cost effective and environmentally friendly way of managing the traffic and vehicles to a designated area of your property or business.  The Solar Powered barrier is available with a barrier boom length of up to 6 metres and with various options for access control.
The barrier houses a low voltage DC motor and our very own bespoke, software-based Controller, with several power-saving functions, as standard.  Unlike many similar solar models available on the market, our barrier is designed to offer a completely energy self-sufficient and environmentally friendly alternative to a mains powered barrier, offering in excess of 200 operations per day.   The impressive performance is maintained, even during the UK winter with reduced sunlight hours
As with all our barriers, the Solar Powered barrier will be installed with all the relevant safety features, including Safety Photo Cells.
The solar power system will also run the ancillary devices, such as barrier timers, and, proximity access control system, along with safety devices including induction loops.
Unlike mains powered Barriers, the solar powered barrier requires no trenching or cabling for a mains power supply.  Other benefits include no energy running costs or potential, unexpected bills from high usage periods.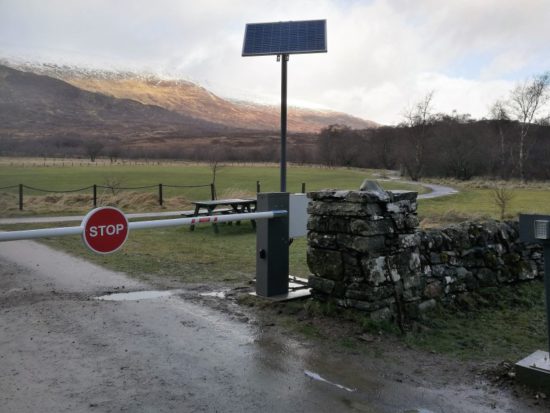 Installation locations for this type of barrier vary hugely, due to the fact that they do not require a mains power supply.  Locations include secluded and remote countryside car parks in the Highlands of Scotland, roads in remote forest locations and businesses that struggle to locate a mains power supply in a location near to where the barrier would be installed.
Problems with other models exist but the reliability of our Solar Powered Barriers is unrivalled – proven to work throughout the UK winter season and designed to last – we have been installing the Solar models since around 2014 and are rapidly becoming the go-to company for this environmentally friendly and energy independent solution.
As mentioned above, and, as with all Auto Mate Systems Ltd barriers, there are a number of different types of access control to choose from, including, but not limited to; GSM Intercoms, Card Readers, Radio Fobs and Digital Keypads.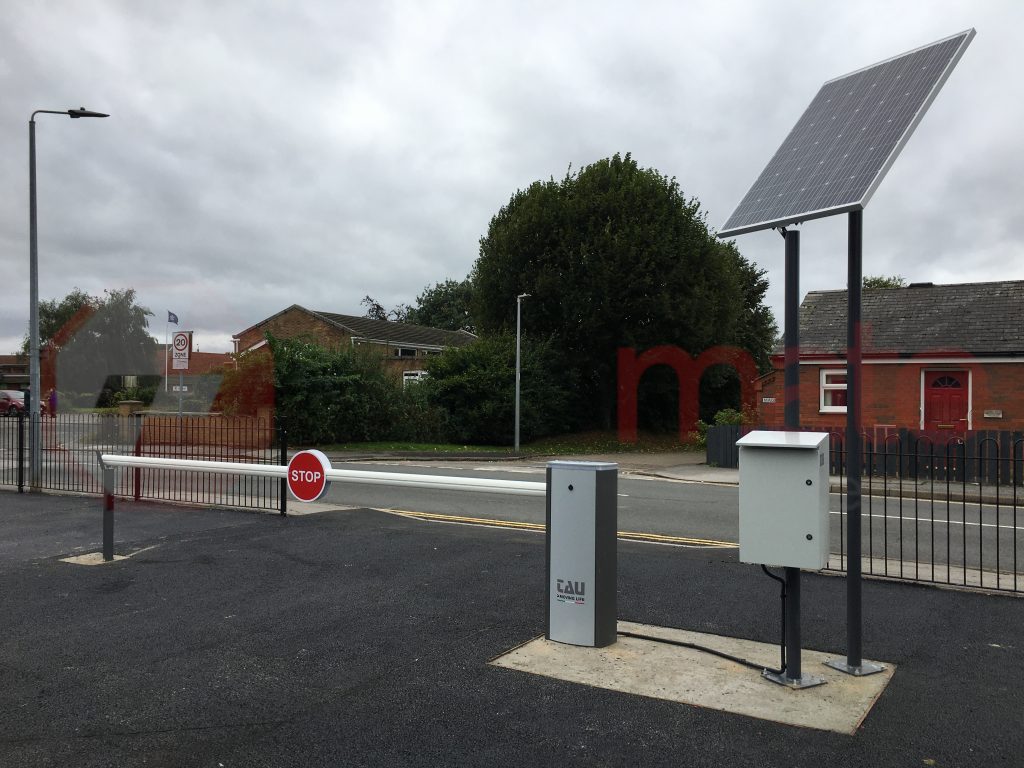 TAU Luxe Barrier Technical Specification
| | |
| --- | --- |
| Technical Features | |
| Daily Operations | up to 300 per day |
| | |
| Absorbed Power (motor running) | 3.2 A |
| Voltage | 12v DC ±10% |
| | |
| Maximum Torque | 210 Nm |
| Reduction Ratio | 1/512 |
| Minimum Operating Time | 9 seconds |
| | |
| Duty Cycle | 100% |
| Operating Temperature | -20°c + +55°c |
| Min. Width of Passage Clearance | 1 metre |
| Max. Width of Passage Clearance | 6 metres |
| Weight | 70 KG |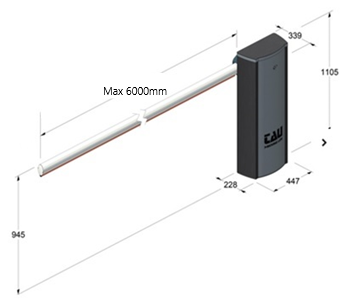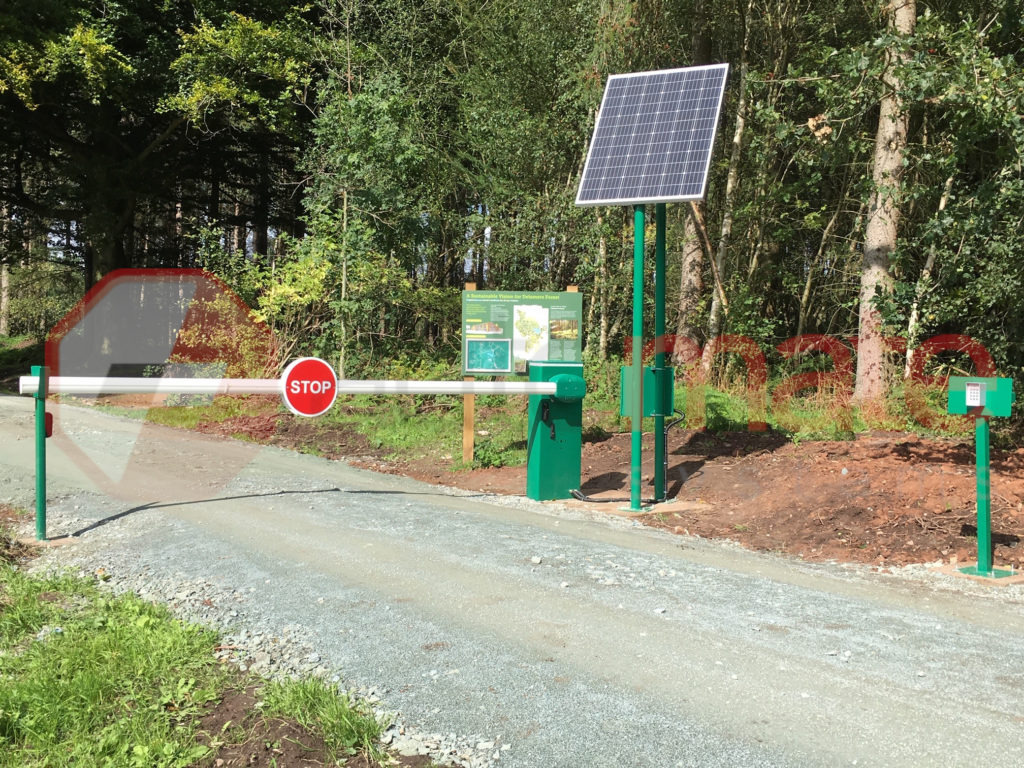 For any further information, or, a quote on Solar Powered barriers, please do not hesitate to get in touch via telephone, fax, email or through our social media channels;
Telephone: 01254 234248
Email: sales@automatesystems.co.uk
Twitter: @automatesystems
Instagram: automatesystems
Facebook: www.facebook.com/automatesystemsltd