Car Park Traffic Lights Systems
Call 08450 777 778 Now For Prices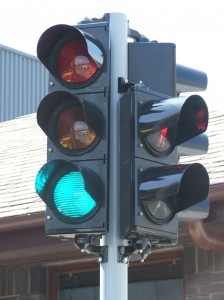 A leading provider of Traffic Light Systems in the UK, Automate Systems Ltd know the best solution to your Traffic Management needs.
We supply and Install Car Park Traffic Light systems throughout the UK. Each one of our systems is bespoke, tailored to your requirements.
We sell a range of components for Traffic lights, including heads, posts, detector and controllers.
Automate – Value For Money Traffic Light Suppliers
Automate are able to integrate traffic management systems to current security systems with ease and write software to integrate the two, if required.
Supplying and installing systems for nearly 20 years, we have a vast amount of experience and can work with planning and in inner city situations. Our systems can be programmed to adapt at set points to allow for induction loops and many other accessories as well as being programmed to change throughout the week or day to allow for appropriate changes.
Car Park Traffic Lights & Car Park Traffic Light Systems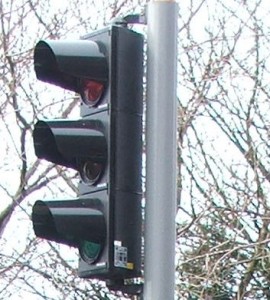 We can integrate our products with gates, barriers, roller shutters, pretty much anything across our line, along with existing systems.
All our products come fully warranted and we offer maintenance contracts with everything we install. With a maintenance contract an engineer will come to your site once a year and ensure the systems have the longest possible lifespan.
Industrial Traffic Lights & Factory Traffic Management Systems

With nearly 20 years of experience in the industry our engineers are the best around and install cost effective and efficient systems.
We have installed a range of different systems across the country and update our news page regularly. You can see examples of our installs at companies such as GSK here.
All our systems can be specifically designed to suit your requirements. Software built into the traffic light controller is written, bespoke for your install.
We offer various different control systems such as push buttons, induction loops, radio and many more.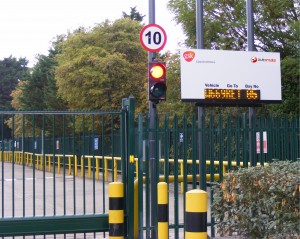 To receive any information or get quoted for a system please do not hesitate to call one of our friendly advisers.
---