About Automate
Automate Systems Ltd. is the professional choice for Automated Security Access and Traffic Management Solutions, with a product range including Automatic Barriers, Traffic Lights, Factory Traffic Management Systems, Sliding Gates, Swing Gates, Turnstiles, Automatic Bollards, Radar Speed Signs and Road Blockers, as well as a wide variety of Access Control Systems. With over 20 years of experience in the industry, Automate Systems is the perfect choice for helping your business design and create a tailor made security system that fits your needs.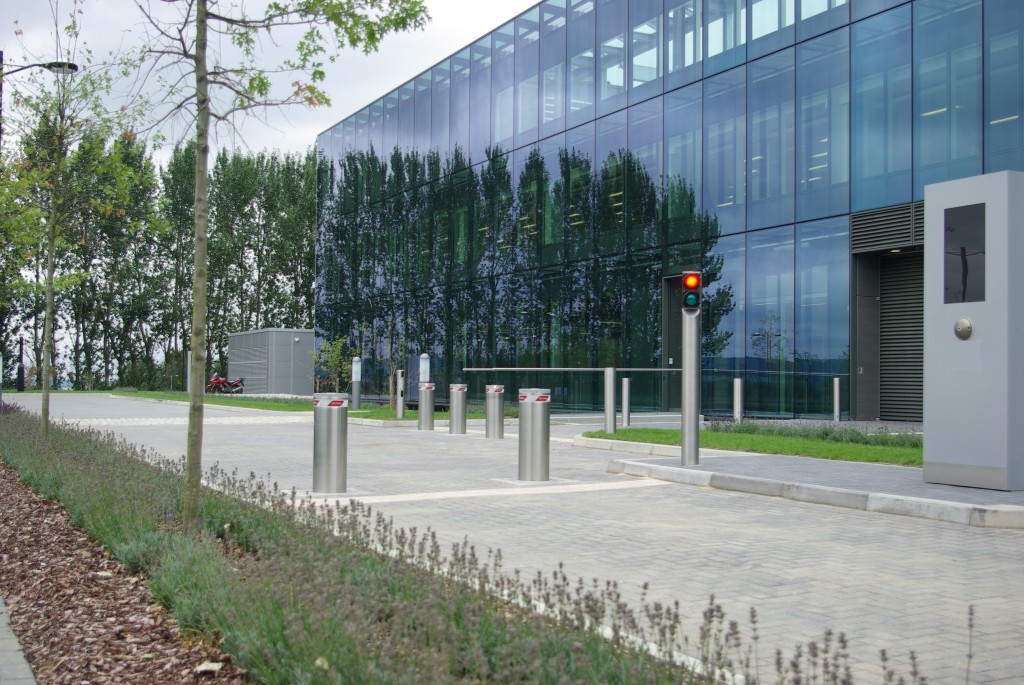 What We Offer:
Auto Mate Systems Ltd. was formed in 1995 to provide a high quality installation service in automatic security products for the industrial and commercial sectors.
Since that time, our reputation for design innovation has grown beyond recognition. We provide individual specifications to enhance our customers projects by combining our  know how with our range of quality products. Ranging from simple car park barrier installations to site wide factory traffic management systems, Automate Systems has the experience, the technical knowledge and the quality products to make our systems work for you.

We currently hold various accreditation's including ISO 9001:2008, CHAS, Construction Line and all our engineers carry CSCS Cards.
Our product range includes automatic barriers, traffic lights, sliding gates, swing gates, traffic management systems, radar speed signs, underground car park traffic lights, road blockers, turnstiles, automatic bollards and access control systems, all designed, produced and installed to ISO 9001 standards.
We are the main distributor of the RIB range of automation products, products which are again, all produced to ISO 9001 specifications. As part of our extensive quality process, all of our engineers are factory trained technicians. As a result of this, our qualified engineers have gained the respect of a variety of other installers, so much so, that they are often called upon for technical support and advice on other automation products.
Our service engineers also have the ability to service and repair other manufacturers' equipment. As a result, we are now the preferred installer for a number of high profile national companies.
Contact Details:

Phone: 08450 77 77 78
Fax: 08707 55 46 00
Email: sales@automatesystems.co.uk