Automatic Barriers & Car Park Barriers
Our automatic barriers, car park barriers and traffic barriers have been installed up and down the country, from the North of Scotland to the south coast of England and Wales.  Please see below for more information on all our barrier models.
Our Car Parking Barriers
All our car parking barriers are fitted, as standard, with heavy duty gear boxes and motors, providing you with the capacity to cope with thousands of operation cycles on a daily basis.  The barriers will still maintain fast opening and closing times, which is a purposely designed feature to increase traffic flow whilst still preventing tailgating.
All of our automatic barriers come with both safety devices (consisting of either safety induction loops or safety photocells and in some cases, both) and "Stop/No Entry" signs as standard, as well being fully IP rated, giving you peace of mind that your barrier is entirely safe and secure.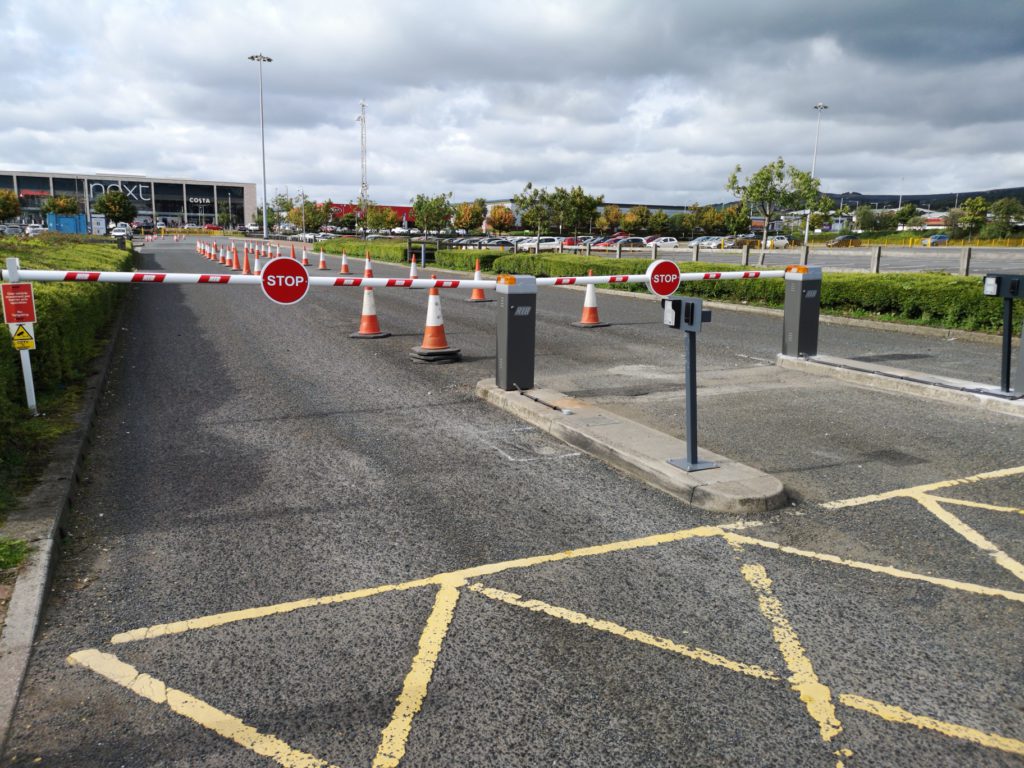 Please also check out our our car park payment systems and car park guidance systems too!
Further guidelines on traffic safety can be found here
Automatic Barriers – The Options
At Auto Mate Systems Ltd, we can both supply and/or install vehicular barriers that efficiently control the traffic in your site according to your specific requirements.  There is also a wide variety of access control on offer, including proximity card readers, digital keypads, radio fob access systems and long range license plate recognition.  We can also provide systems to track and monitor entry/exit from your site as well as linking our traffic barriers to your existing access control, if required.
Our Car Park Barriers come in an "Anthracite Grey" colourway as standard, designed to blend into the modern urban environment, however, we can colour match the barriers to meet your specific requirements.  We can also supply and install the increasingly popular Solar Powered Barriers – as well as traffic island systems. These are relatively common at car parks where both the entry and exit is from the same point.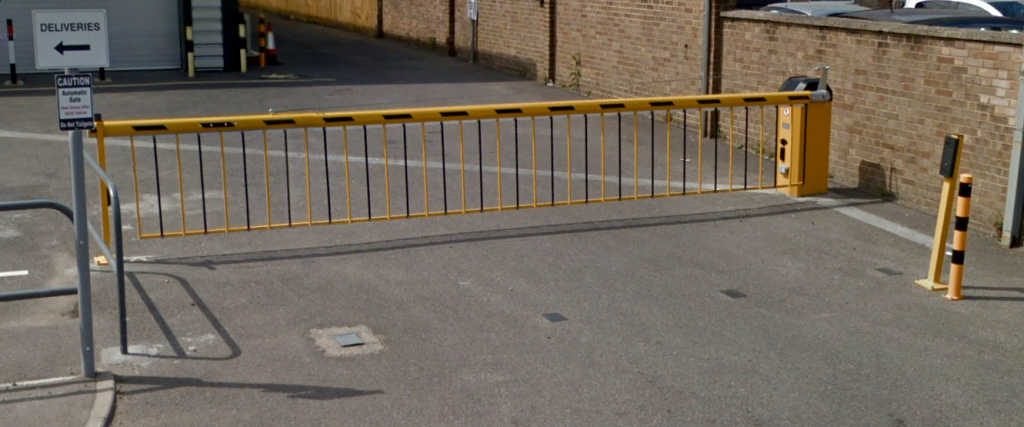 Traffic Barriers For Every Application
We have installed automatic barriers all over the UK, for a huge variety of different sites, including, but not limited to:
Commercial parking areas
Staff parking areas (ranging from 3 car parking spaces to over 500)
Shopping mall parking areas
Public parking areas for hotels, hospitals and universities
Leisure parks and holiday parks
Multi-storey car parks
Inside factory premises
If you are looking for an effective, reliable and economical way to secure your car parking spaces then Auto Mate Systems' car parking barriers, automatic barriers or traffic barriers are the solution you have been looking for!
For any further information on automatic car park barriers or for a quote on your very own car park barrier system installation, please do not hesitate to get in touch via telephone, fax or email;
Telephone: 01254 234248
Fax: 08707 554 600
Email: sales@automatesystems.co.uk
Twitter: @automatesystems
Instagram: automatesystems
Facebook: www.facebook.com/automatesystemsltd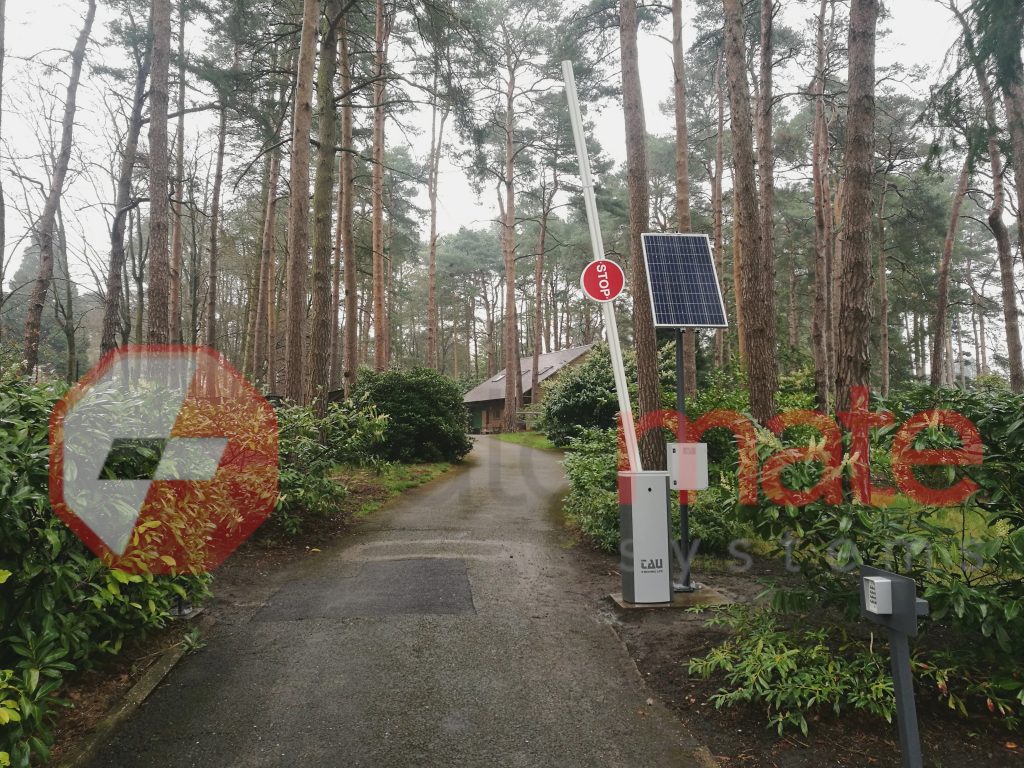 ---